Wood Repair and Carpentry
Carpentry repair related to your painting project
Painting and Carpentry go hand-in-hand. Residential painting projects often require some type of wood repair or carpentry repair prior to painting. It's one of the most important steps of paint preparation. Applying paint to failed wood surfaces can lead to a shortened lifespan of the paint. It's essential that your carpentry repairs are performed with care and detail to ensure the best results for your painting transformation.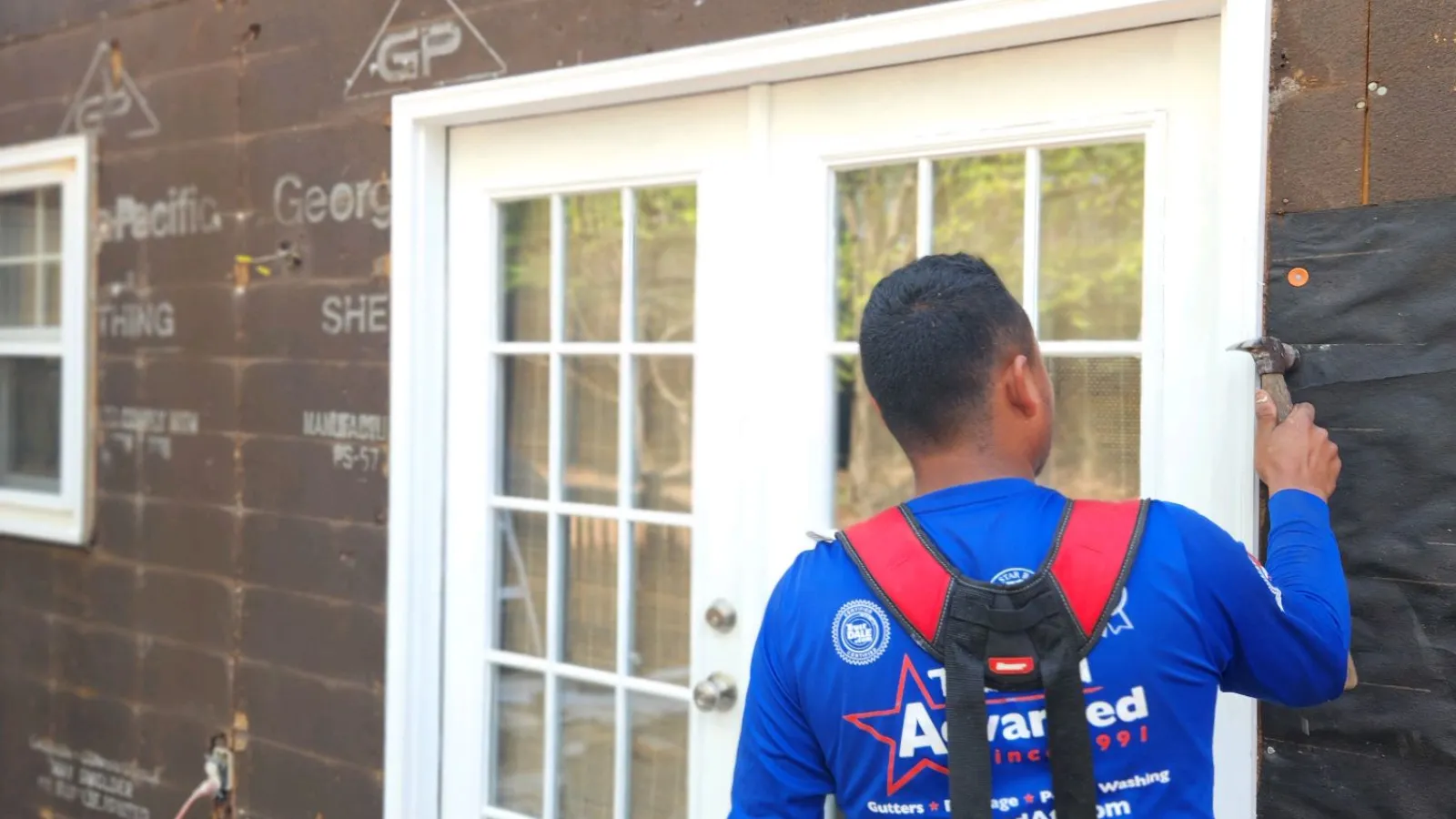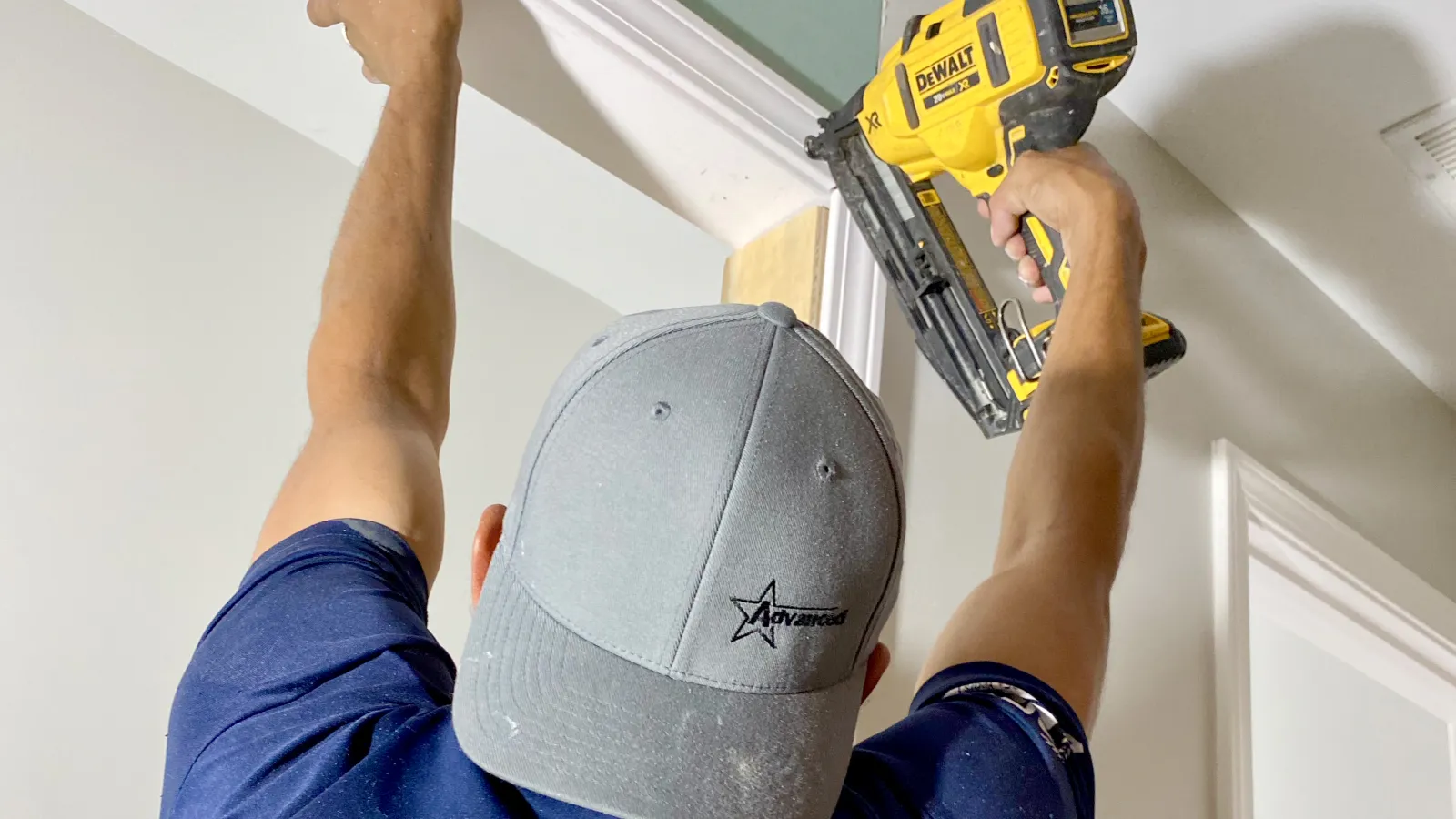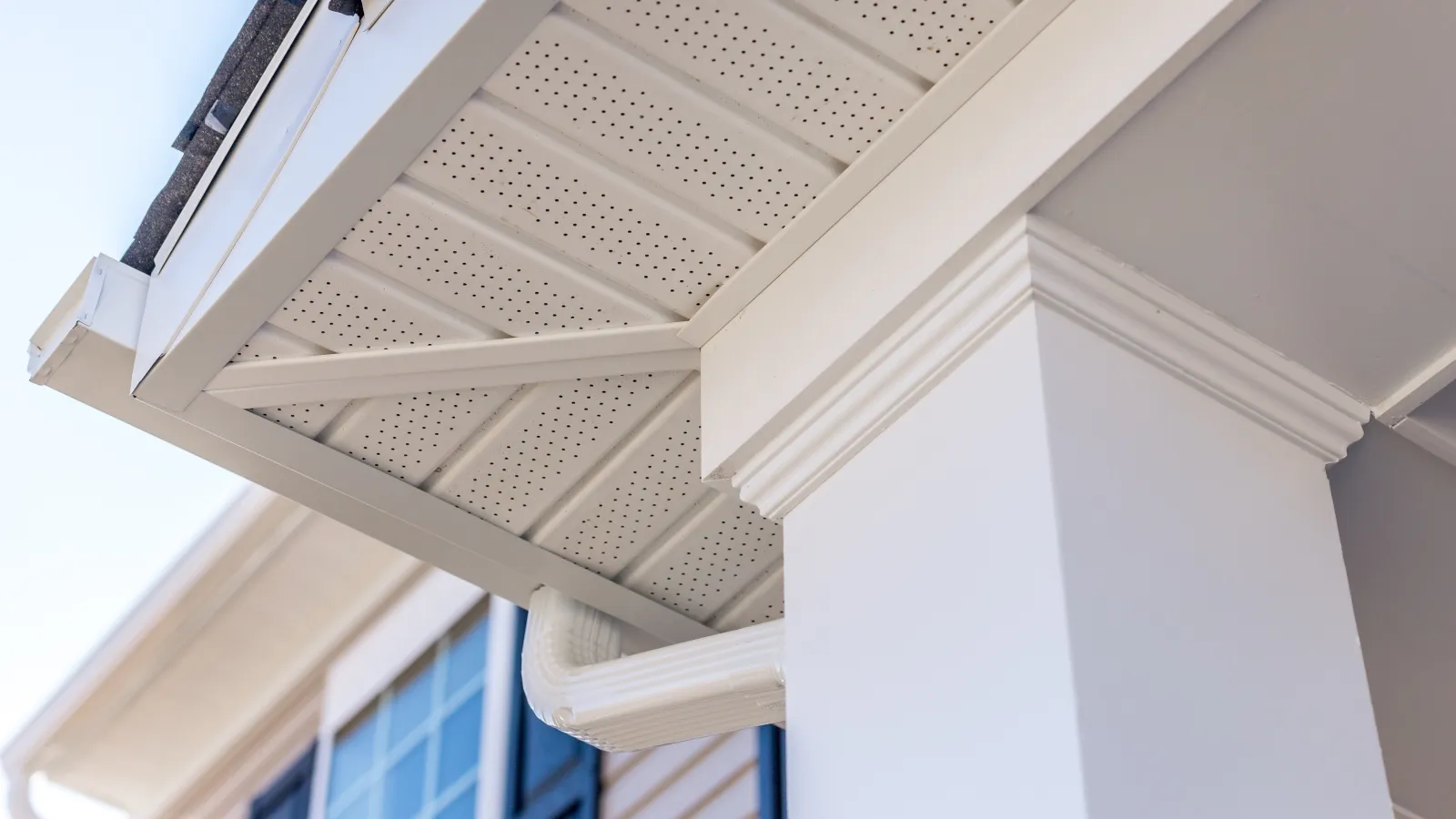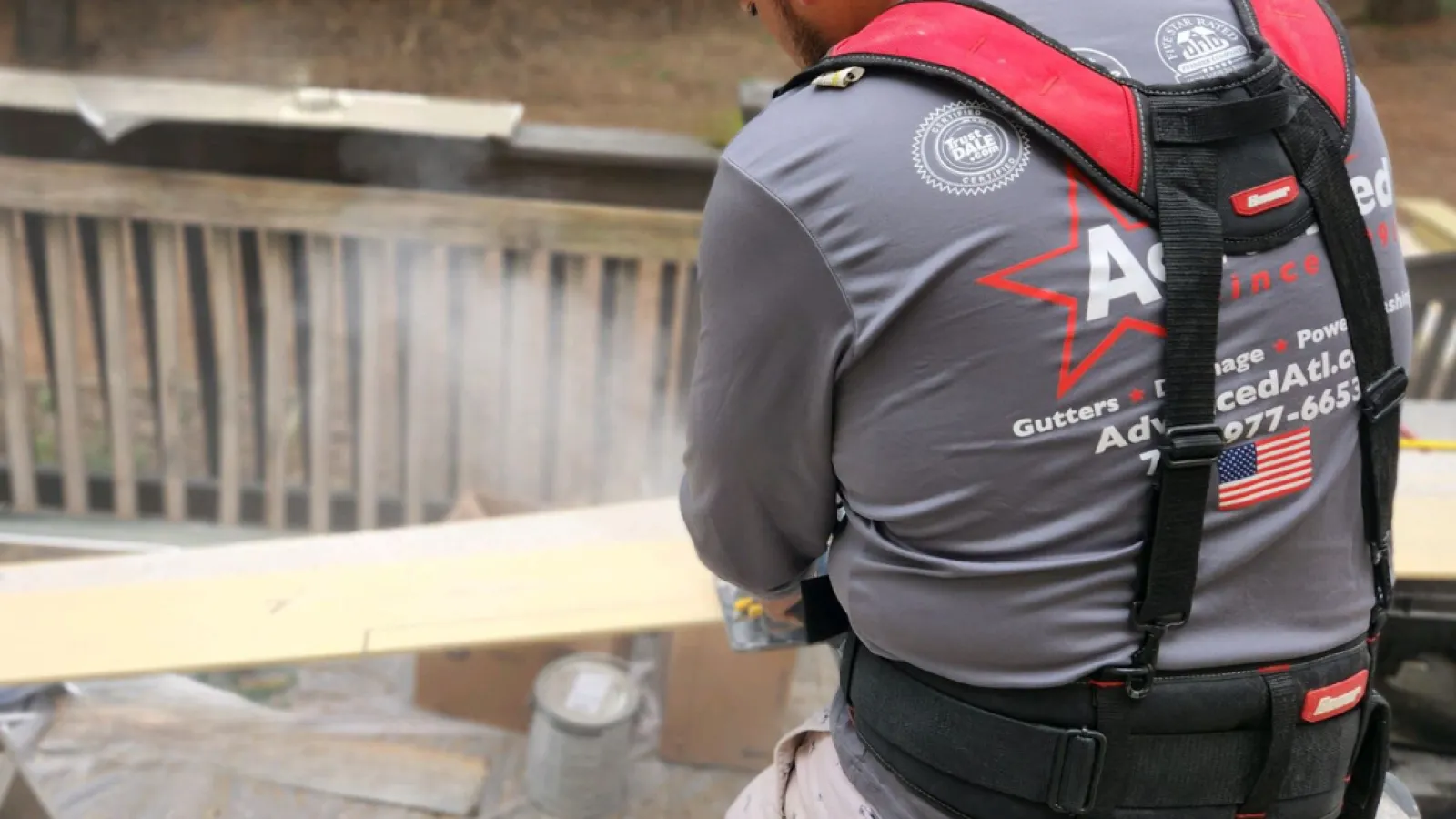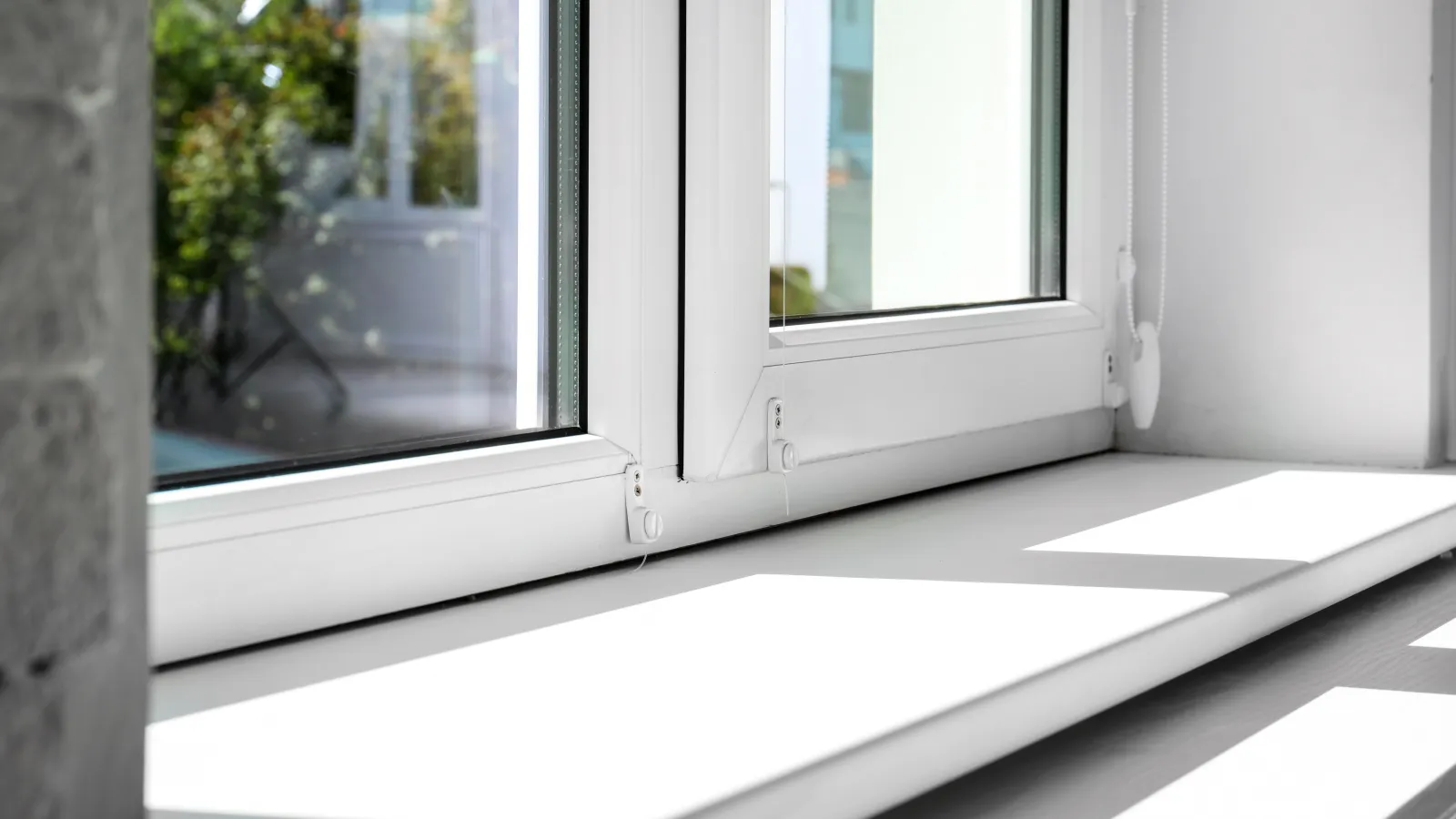 Exterior Carpentry Repair
The Atlanta area weather and elements can be brutal on your Georgia home's exterior. Prior to your residential exterior paint project beginning, it's important to replace or repair any damaged surfaces to establish a well-sealed protective barrier around your home. From siding repair to fascia board replacement, Advanced Painting Solutions' team of carpenters can perform most types of needed repairs.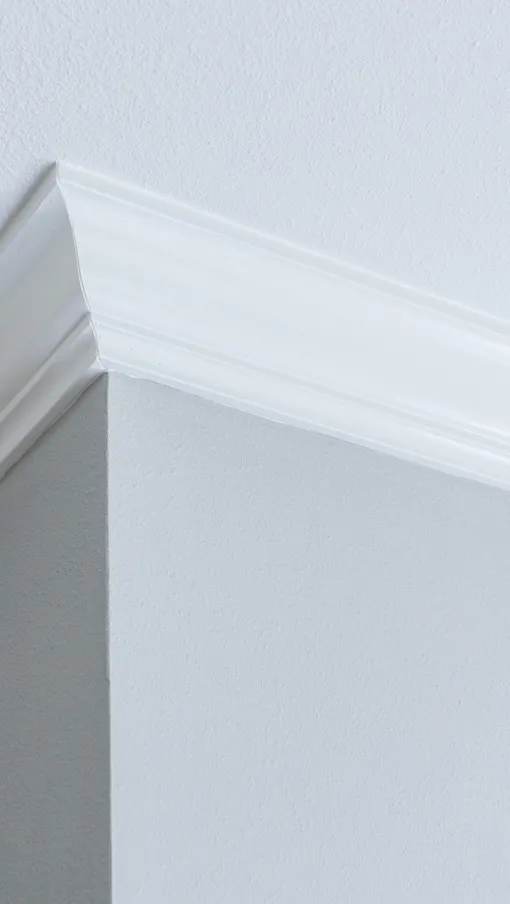 Interior Carpentry Repair

Day-to-day wear and tear can be tough on your home's interior. Interior carpentry repair can be a crucial step in your interior paint project. Replacing or repairing damaged wood surfaces inside your home can help ensure proper paint adhesion, seal out exterior elements like moisture or air leaks, and enhance the look of your interior paint. We'd be happy to discuss any interior carpentry needs you may have to see how we may be able to help.

Wood Trim Repair
Window Frame Repair
Door Repair
Molding Repair
Ready to Get Started or Have Questions Related to Painting and Carpentry?
Why Advanced
Your Painting and Carpentry Partner
Since 1991, our main focus has been providing quality home services to our neighbors in the Metro Atlanta area. When it comes to painters, you can count on receiving the exceptional quality that you've come to know and expect with Advanced for the past 30+ years.